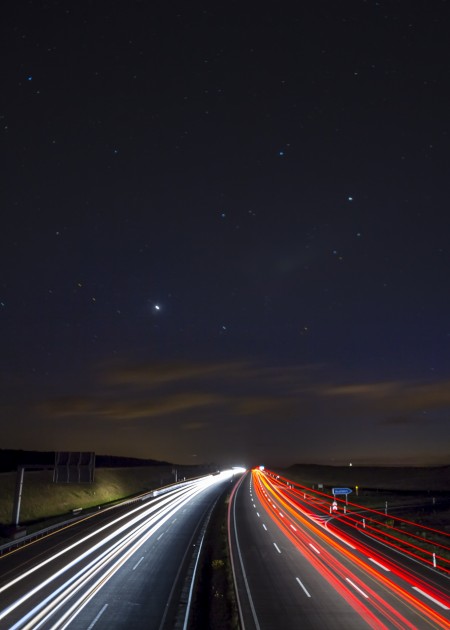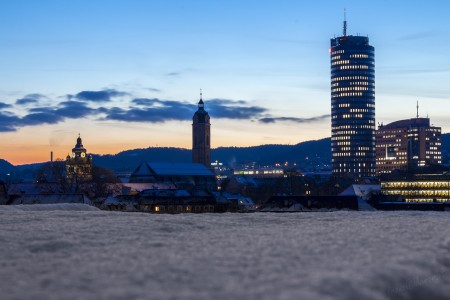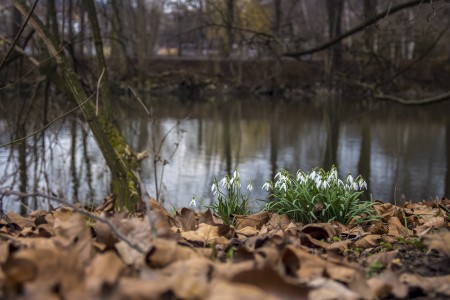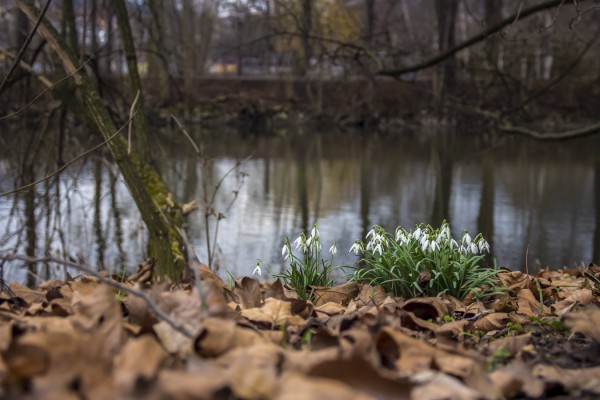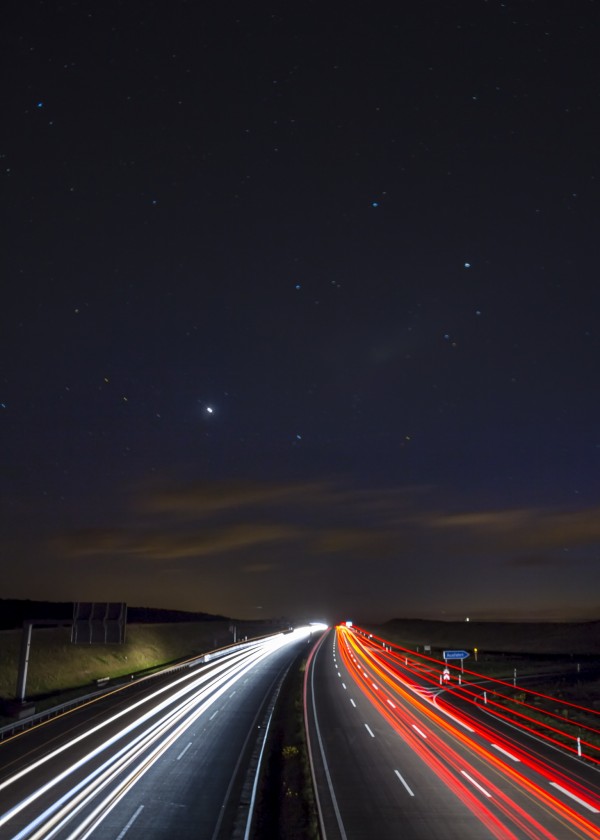 Autobahn
A4 Highway direction Frankfurt.
Having some fun taking pics at night in the countryside with my girlfriend (who was actually freezing in the car).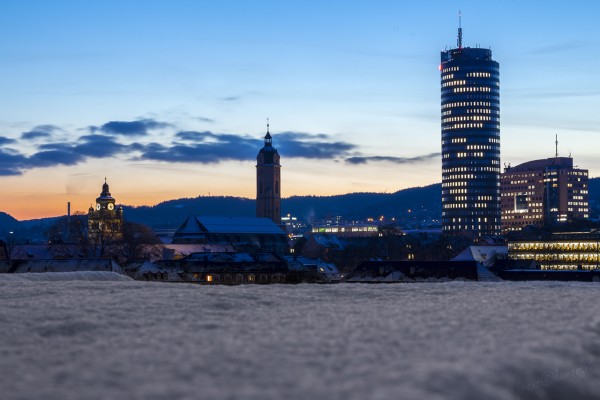 Towers of Jena
Where's the winter gone? One week is not enough! I want a refund!!!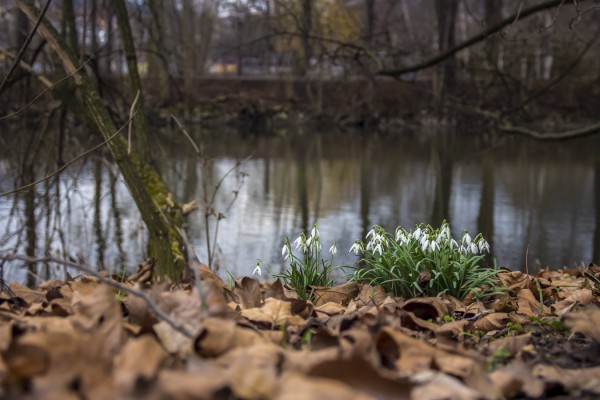 Spring is coming
It looks like this mild winter is leaving space to the spring. Just a couple of snowy days, and now the snowdrops are already blooming.